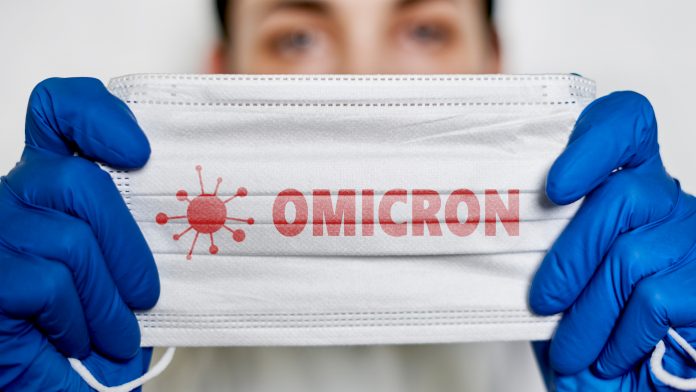 On New Year's Eve… How to protect yourself from Omicron
protect your self by following the 3-layer rule
According to Dr. Lena Wayne, Professor of Public Health at the Milken Institute, George Washington University in the US According to The Washington Post, who is also a leading medical analyst, there is a rule called "2 of 3", and according to this rule, one needs at least two layers. It has three layers of protection – vaccine, no mixing and testing – to protect itself when virus levels are high.
Dr. Wayne says that when there is a wave of viral infection, the best option is to stay at home and isolate yourself from the crowds, indoor gathering that includes eating, drinking and gathering will be long enough for the virus to pass from an infected person to a healthy person, these are areas with a high viral load .
Unvaccinated individuals are at risk of infection and also as potential carriers, if an unvaccinated person must attend a gathering, they should ensure they are negative for coronavirus and still wear a mask at all times to ensure their safety – and the safety of others.
If testing all attendees is not an option, then de-mixing should be mandatory at all times, especially if not all people have been tested for Covid, Dr. Wayne suggests skipping such events altogether while observing the "2 of 3" rule.