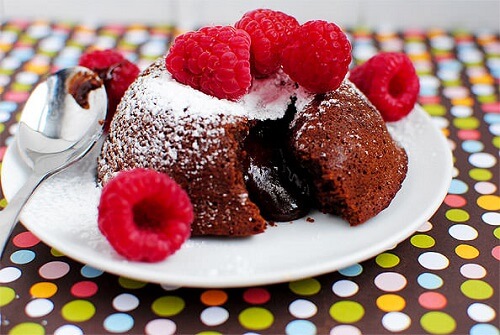 Cheesecake and Brownies with this delicious recipe.
Ingredients:
1/2 cup unsalted butter
1 cup granulated sugar
2 large eggs
1 tsp vanilla extract
1/3 cup unsweetened cocoa powder
1/2 cup all-purpose flour
1/4 tsp salt
1/4 tsp baking powder
For the Cheesecake Layer:
8 oz cream cheese, softened
1/4 cup granulated sugar
1 large egg
1/2 tsp vanilla extract
PREPARATION:
Preheat the oven to 350°F (175°C). Grease a 9×9-inch baking pan.
In a microwave-safe bowl, melt the butter. Stir in the granulated sugar until well combined.
Add the eggs and vanilla extract to the butter-sugar mixture. Mix well.
In a separate bowl, whisk together the cocoa powder, flour, salt, and baking powder.
Gradually add the dry ingredients to the wet ingredients. Mix until just combined.
Pour the brownie batter into the prepared baking pan, spreading it evenly.
In another bowl, beat the softened cream cheese and granulated sugar until smooth.
Add the egg and vanilla extract to the cream cheese mixture. Beat until well combined.
Gently spread the cheesecake mixture over the brownie layer in the baking pan.
Use a knife or a skewer to create swirls by dragging it through the layers, creating a marbled effect.
Bake for about 25-30 minutes or until a toothpick inserted into the center comes out with a few moist crumbs.
Remove from the oven and let it cool completely in the pan before slicing into squares.
Enjoy the heavenly combination of Cheesecake and Brownies with these delectable treats! Rich and chocolatey with a creamy cheesecake swirl, they are sure to satisfy your sweet tooth.