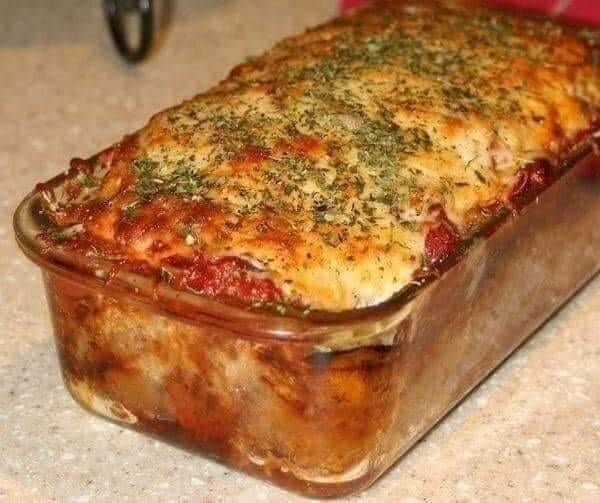 Balsamic chicken recipe
: Ingredients: 4 boneless, skinless chicken breasts 1/4 cup balsamic vinegar 2 tablespoons honey 2 cloves garlic, minced 1 teaspoon dried oregano 1/2 teaspoon dried thyme Salt and black pepper, to taste 2 tablespoons olive oil Fresh parsley, chopped (for garnish) Instructions: In a small bowl, whisk together balsamic vinegar, honey, minced garlic, dried oregano, dried thyme, salt, and black pepper. Set aside. Place the chicken breasts in a shallow dish or a zip-top bag.
Pour the balsamic marinade over the chicken and make sure it's evenly coated. Let it marinate in the refrigerator for at least 30 minutes or up to 4 hours for maximum flavor. Heat olive oil in a large skillet over medium-high heat. Remove the chicken from the marinade and discard the excess marinade. Place the chicken breasts in the hot skillet and cook for about 6-8 minutes on each side, or until they are cooked through and the internal temperature reaches 165°F (75°C). Cooking time may vary depending on the thickness of the chicken breasts.
Once the chicken is cooked, remove it from the skillet and let it rest for a few minutes. While the chicken is resting, you can prepare a sauce by pouring the remaining marinade into the skillet. Cook the sauce over medium heat for about 2-3 minutes until it thickens slightly. Slice the chicken breasts and drizzle the balsamic sauce over them. Garnish with fresh parsley. Serve the balsamic chicken with your choice of sides, such as roasted vegetables, mashed potatoes, or a fresh salad. Enjoy!