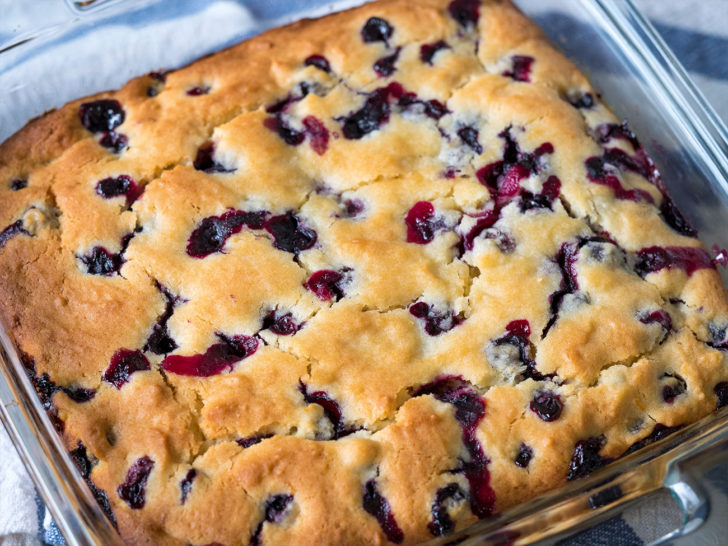 Blueberry Buttermilk Breakfast recipe
Blueberry Buttermilk Breakfast recipe
Cake: Ingredients: 2 cups all-purpose flour 1 teaspoon baking powder 1/2 teaspoon baking soda 1/2 teaspoon salt 1/2 cup unsalted butter, softened 1 cup granulated sugar 2 large eggs 1 teaspoon vanilla extract 1 cup buttermilk 1 1/2 cups fresh blueberries For the streusel topping: 1/4 cup all-purpose flour 1/4 cup granulated sugar 2 tablespoons unsalted butter, chilled and cubed Instructions: Preheat your oven to 350°F (175°C). Grease and flour a 9-inch round baking pan or line it with parchment paper. In a medium bowl, whisk together the flour, baking powder, baking soda, and salt. Set aside. In a large mixing bowl, cream together the softened butter and sugar until light and fluffy.
You can use an electric mixer or mix by hand with a wooden spoon. Beat in the eggs, one at a time, followed by the vanilla extract. Gradually add the flour mixture to the butter mixture, alternating with the buttermilk. Begin and end with the flour mixture, mixing just until combined after each addition. Be careful not to overmix. Gently fold in the fresh blueberries, being careful not to crush them. Pour the batter into the prepared baking pan and spread it evenly. In a small bowl, combine the flour and sugar for the streusel topping. Add the chilled cubed butter and use your fingers or a fork to cut the butter into the flour mixture until crumbly. Sprinkle the streusel topping evenly over the cake batter. Bake in the preheated oven for 40-45 minutes, or until a toothpick inserted into the center comes out clean. Remove the cake from the oven and allow it to cool in the pan for about 10 minutes.
Then transfer it to a wire rack to cool completely. Once the cake has cooled, slice and serve. It can be enjoyed as a delicious breakfast treat or a delightful dessert. Enjoy your homemade Blueberry Buttermilk Breakfast Cake!